---
OUR HISTORY
"40 Years Of Excellence"
---
On October 23, 1978 Mason-Dallas, Inc. was established as a manufacturers' representative serving the HVAC Industry. Mason Industries of Hauppauge, New York formed the core of the new organization and remains an integral part of the product line represented by Mason-Dallas to this day.
Our founding principles of "Quality Products, Customer Service and Added Value" remain the cornerstone on which the company has grown and prospered. This philosophy in conjunction with disciplined growth, through the addition of other quality product lines over the years, has enabled Mason-Dallas to evolve into a multi-faced organization able to provide a wide range of HVAC, hydronic, vibration/seismic and noise control solutions for our customers.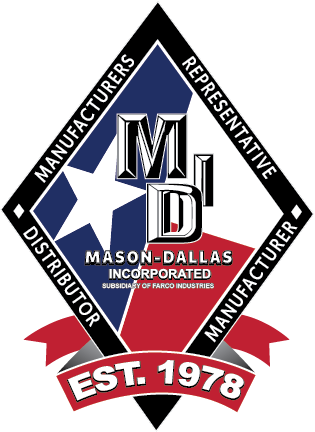 The companies represented by Mason-Dallas reflect a timeline of Mason-Dallas' evolution: Mason Industries, 1978; Hyspan Precision Products, 1986: Insul-Pipe Systems, 1993: Griswold Controls, 1995 and over the last eight years the addition of; Griswold Seperators, Mercer Rubber, Advance Products and Support, Miljoco Advance Support Products, Twin City Hose, Hyspan Barco, MAPA Products, Mueller Steam Specialty, Dodge-Regupol and Wessels Company.
As Mason-Dallas continues to grow additional customer needs were identified and services added to accommodate those needs. Our local fabrication facility exists for producing supplementary steel products used in conjunction with our line of vibration and seismic control products. In addition we stock a line of items that has been identified as "most often requested" in order to quickly respond to our customer needs.
We fully embrace 21st Century technology. Mason-Dallas considers technology another means by which we can better serve our clients. Our website continues to evolve to support our customers requirements. Internally, we have initiated a digital filing system, upgraded all computer hardware and software, and will continue to utilize technology to keep up with our changing needs and those of our clients.
Over the years Mason-Dallas, Inc. has provided products for thousands of projects. many of these are highly visible prestigious type of facilities such as Bass Performance Hall, Meyerson Symphony Center, DFW Airport and the George Bush Presidential Library. Small project or large, Mason-Dallas will continue to provide the "best of the best" products and customer service.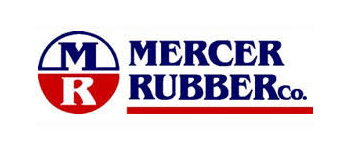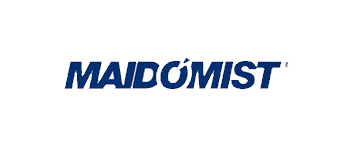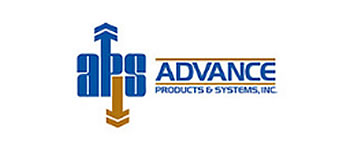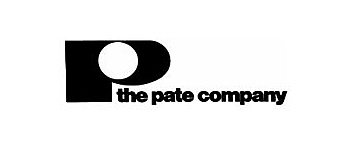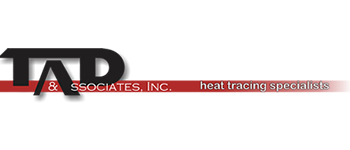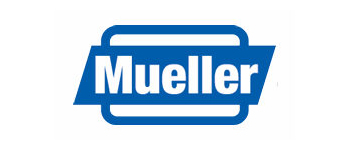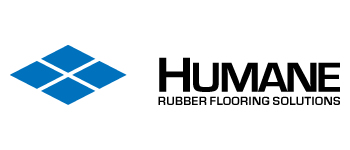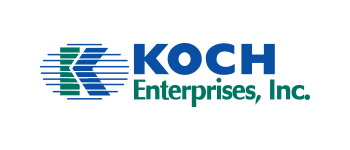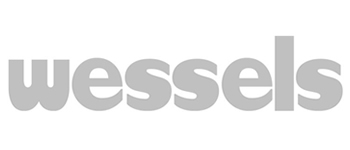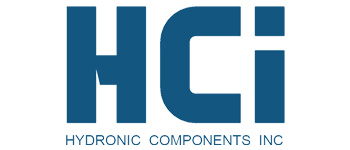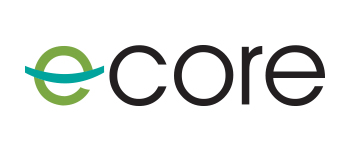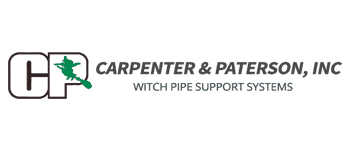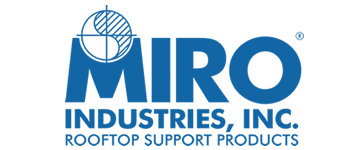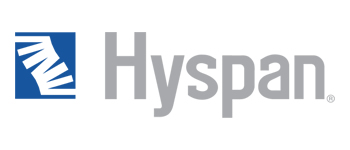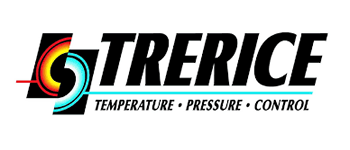 Have Questions?
Contact Mason-Dallas Today!